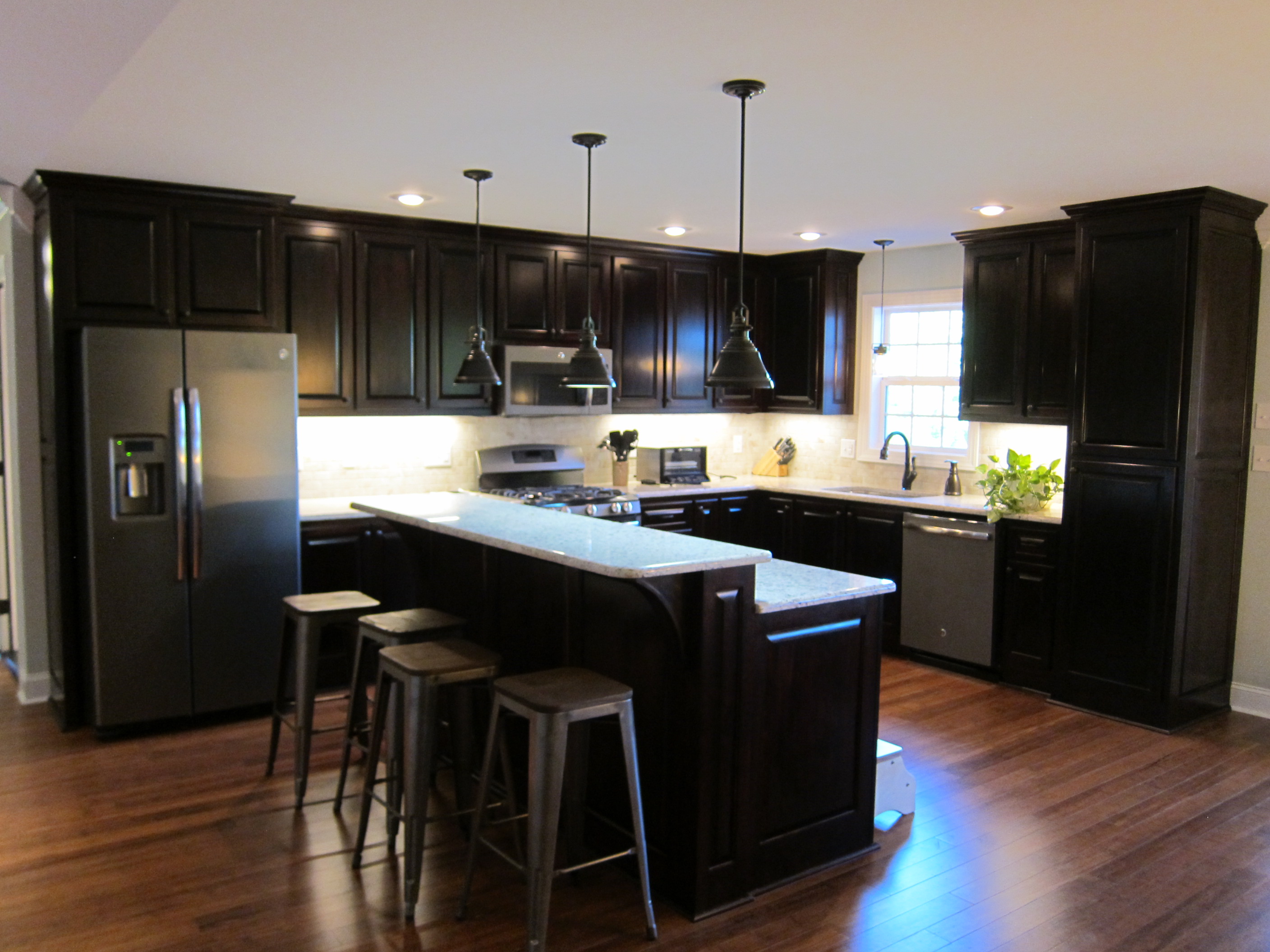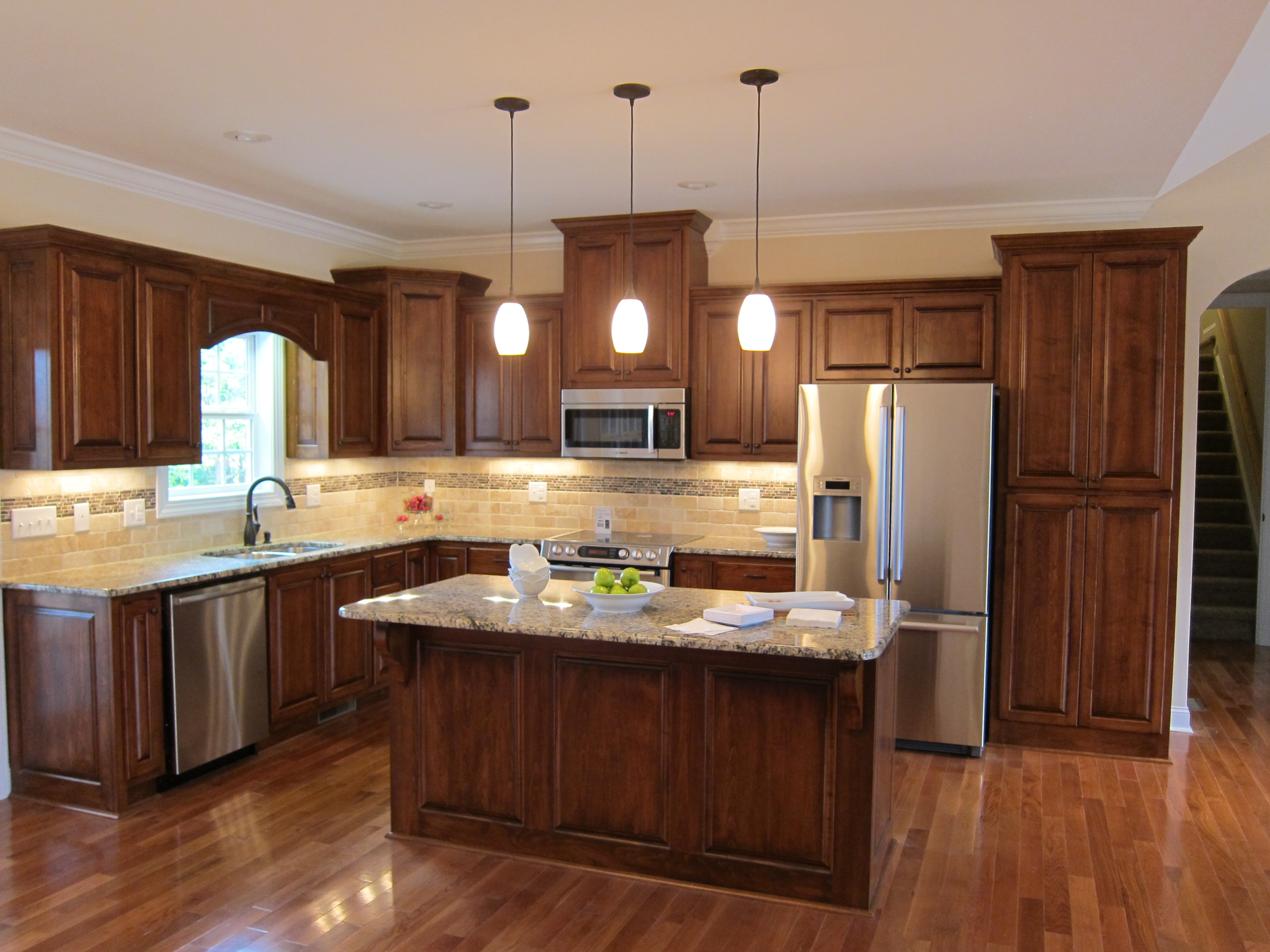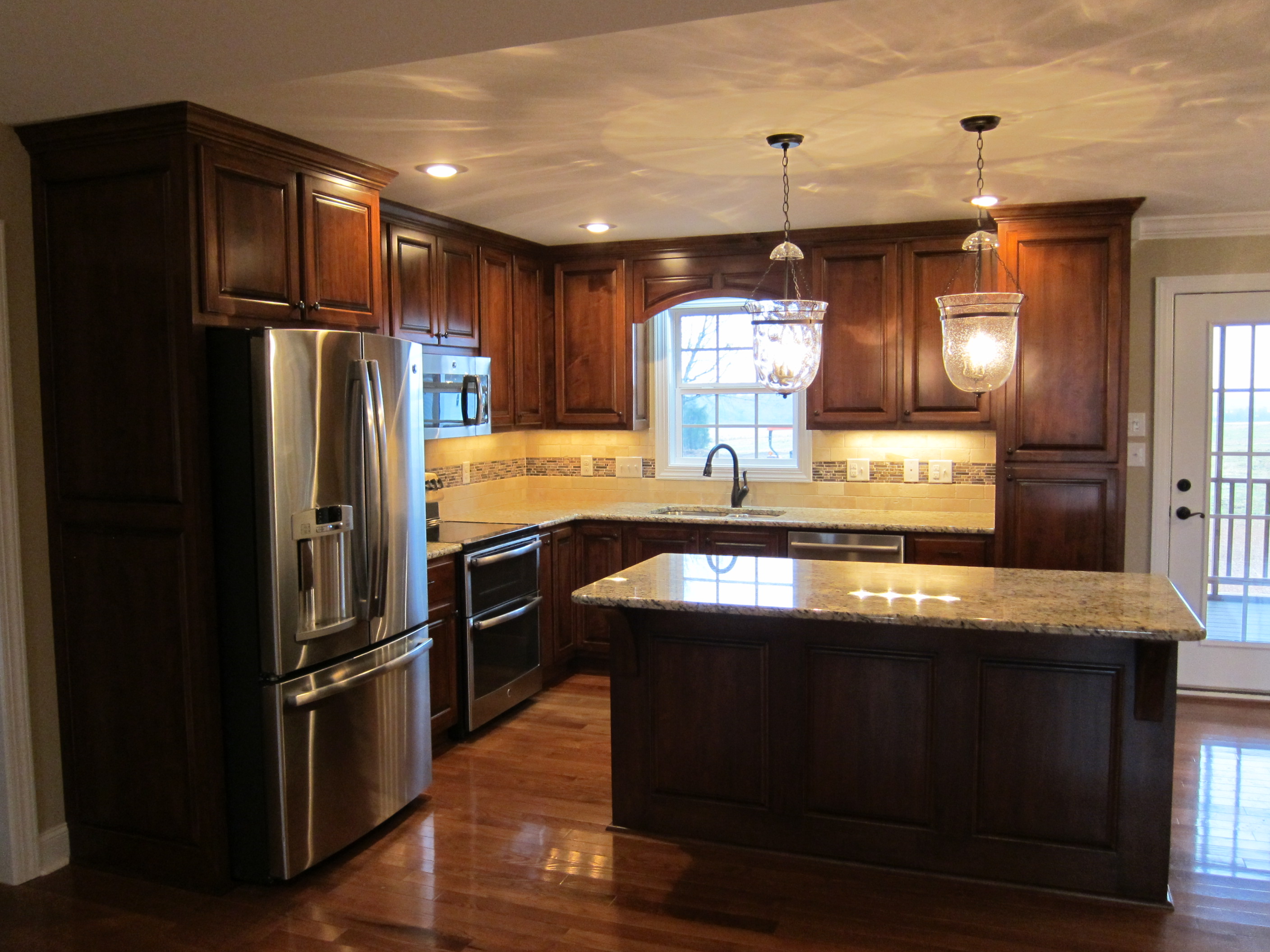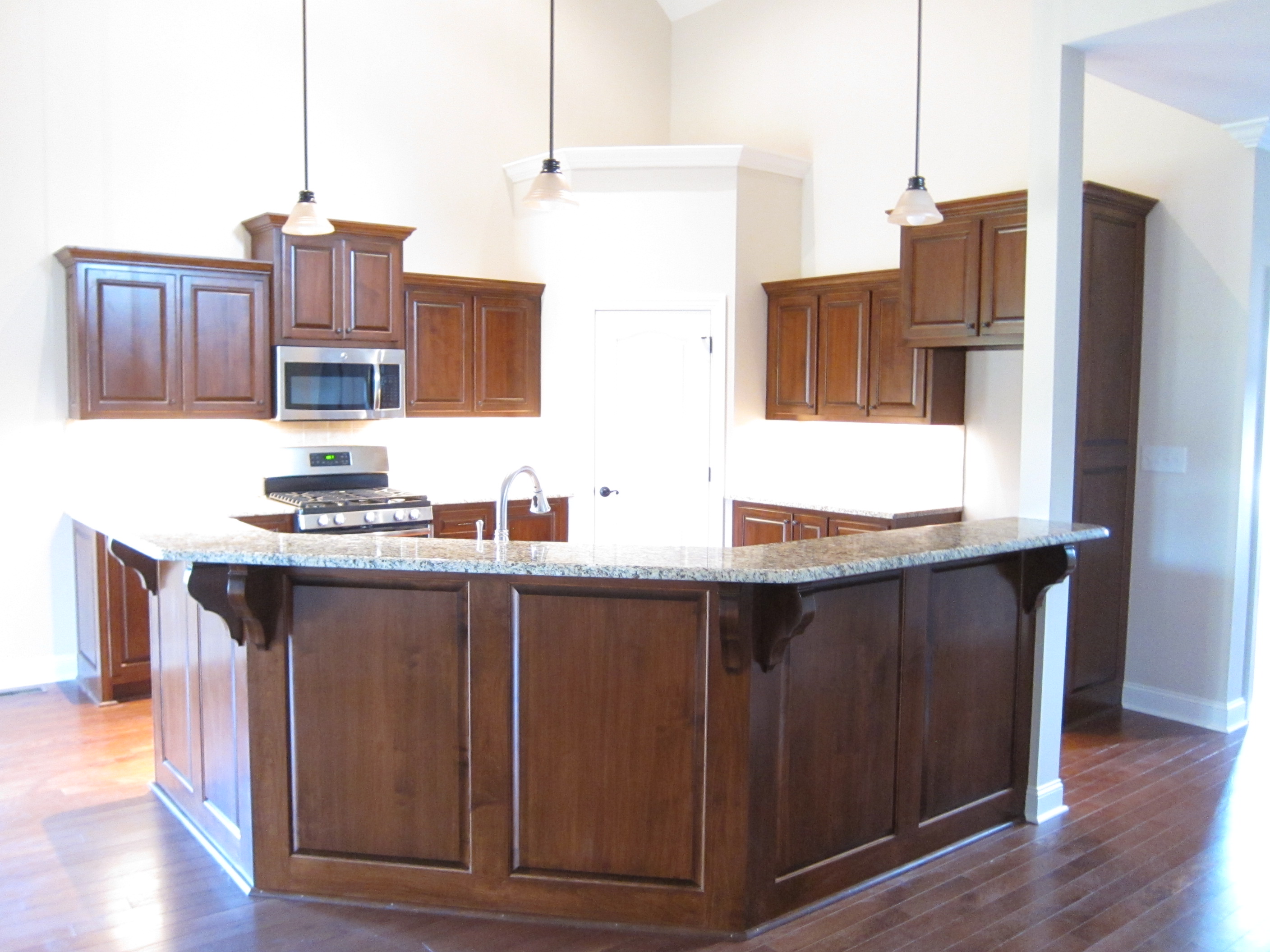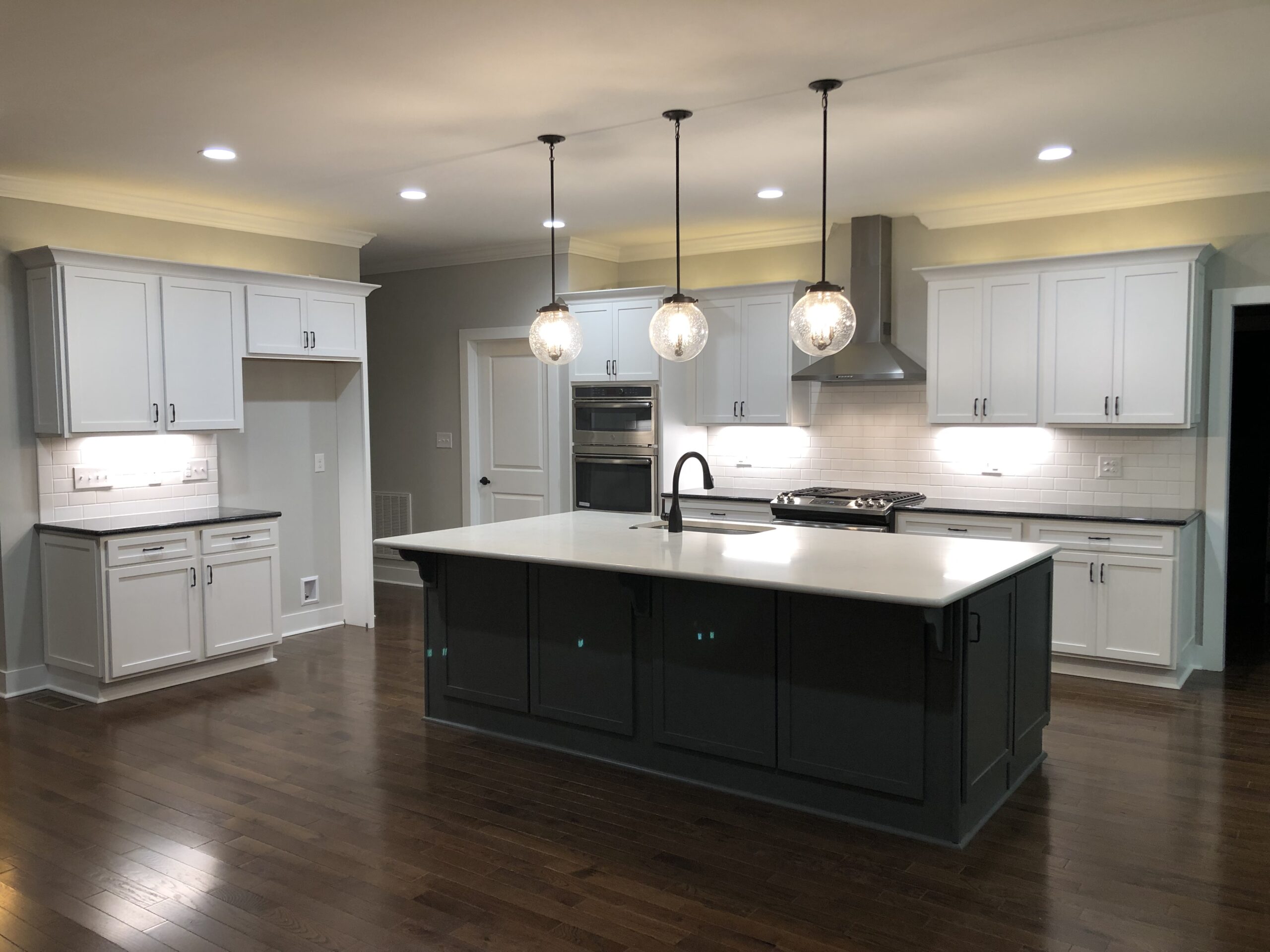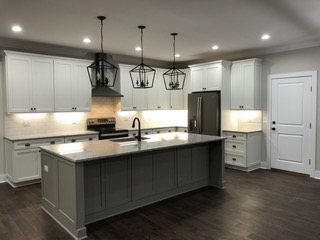 Cloninger Homes, LLC
Kitchen
The design of a Kitchen is one of the most important aspect of a high quality home. Cloninger Homes takes the aspect of accessibility, function, aesthetics and durable to create the ultimate kitchen for your home.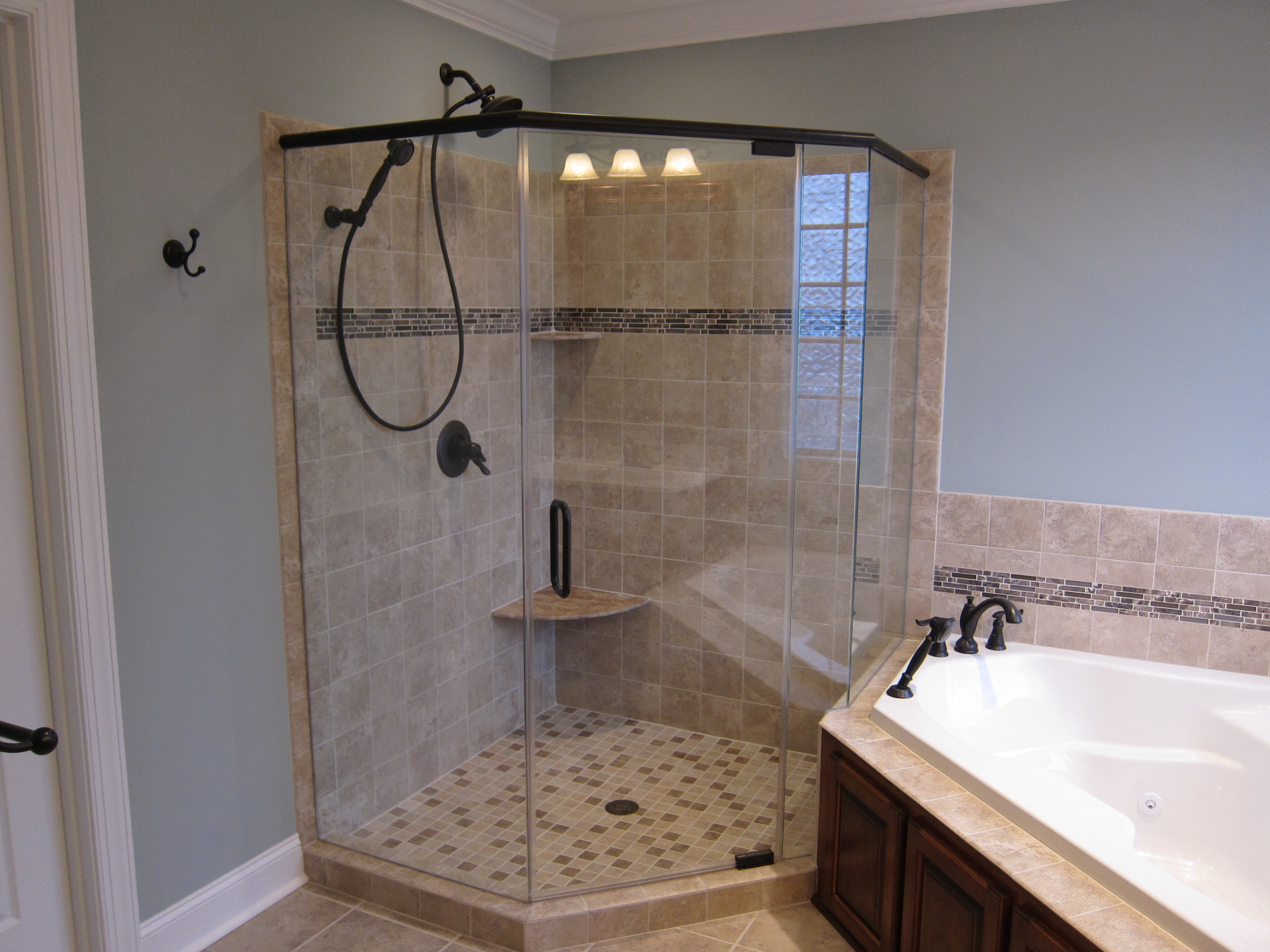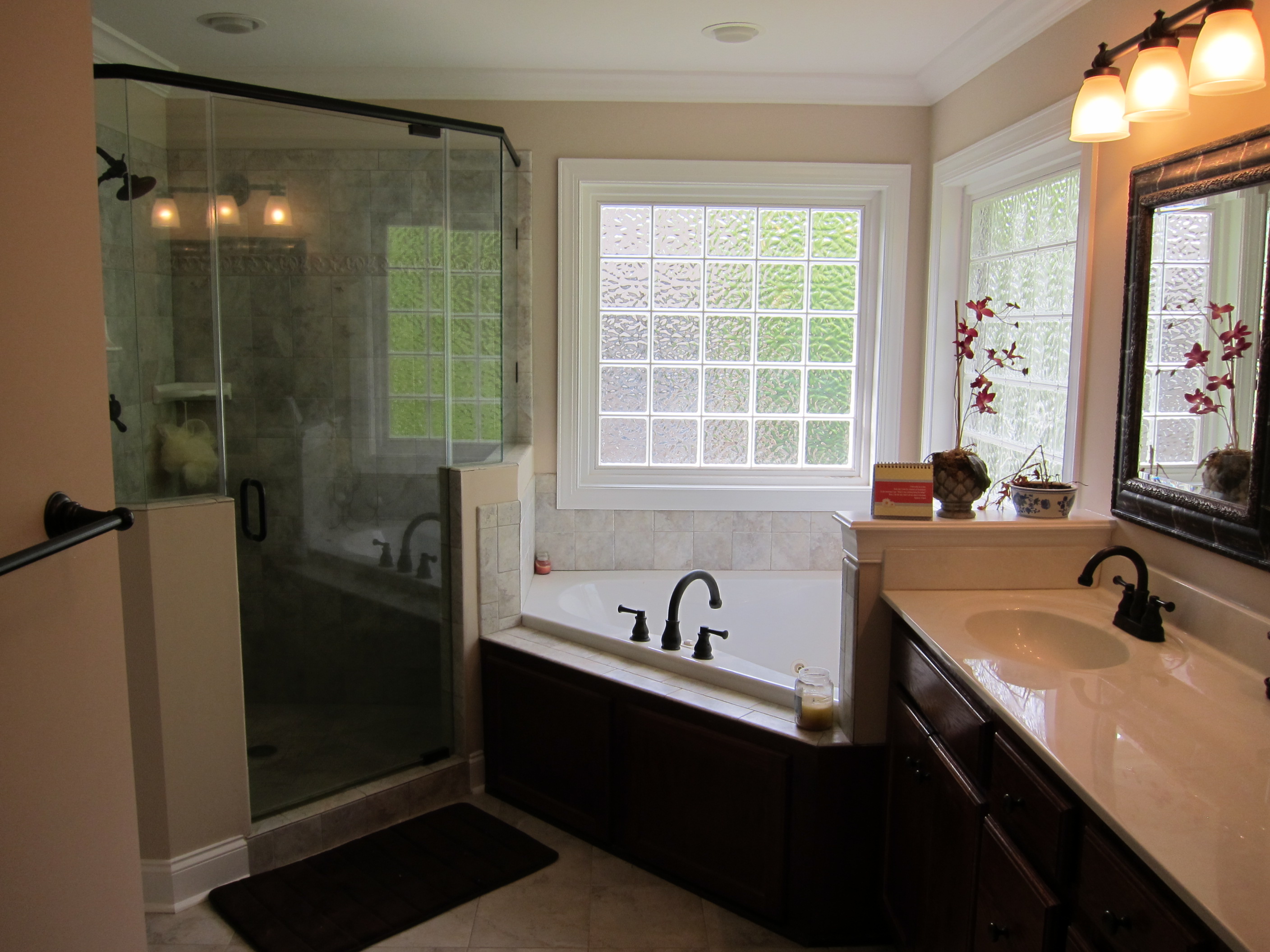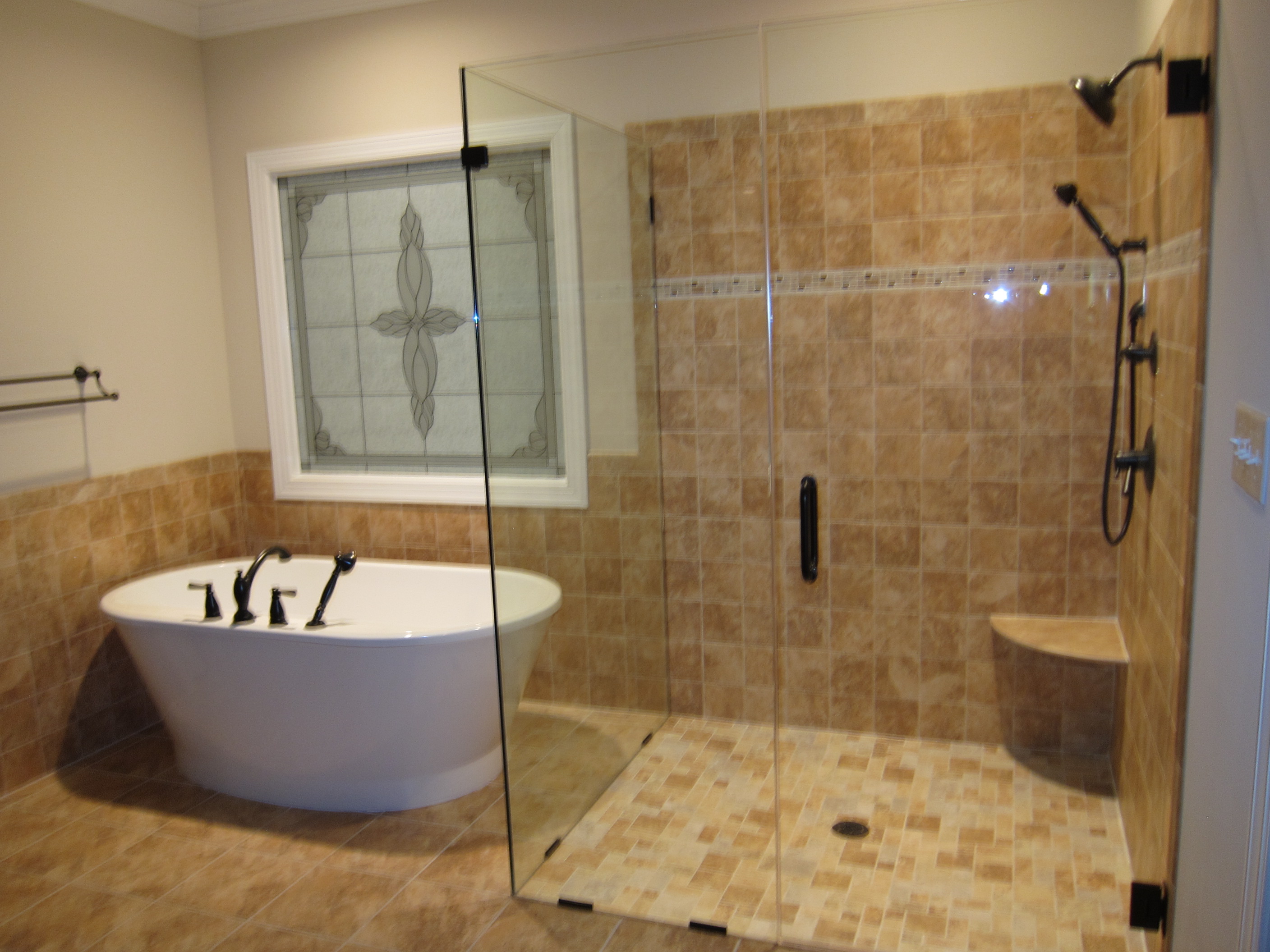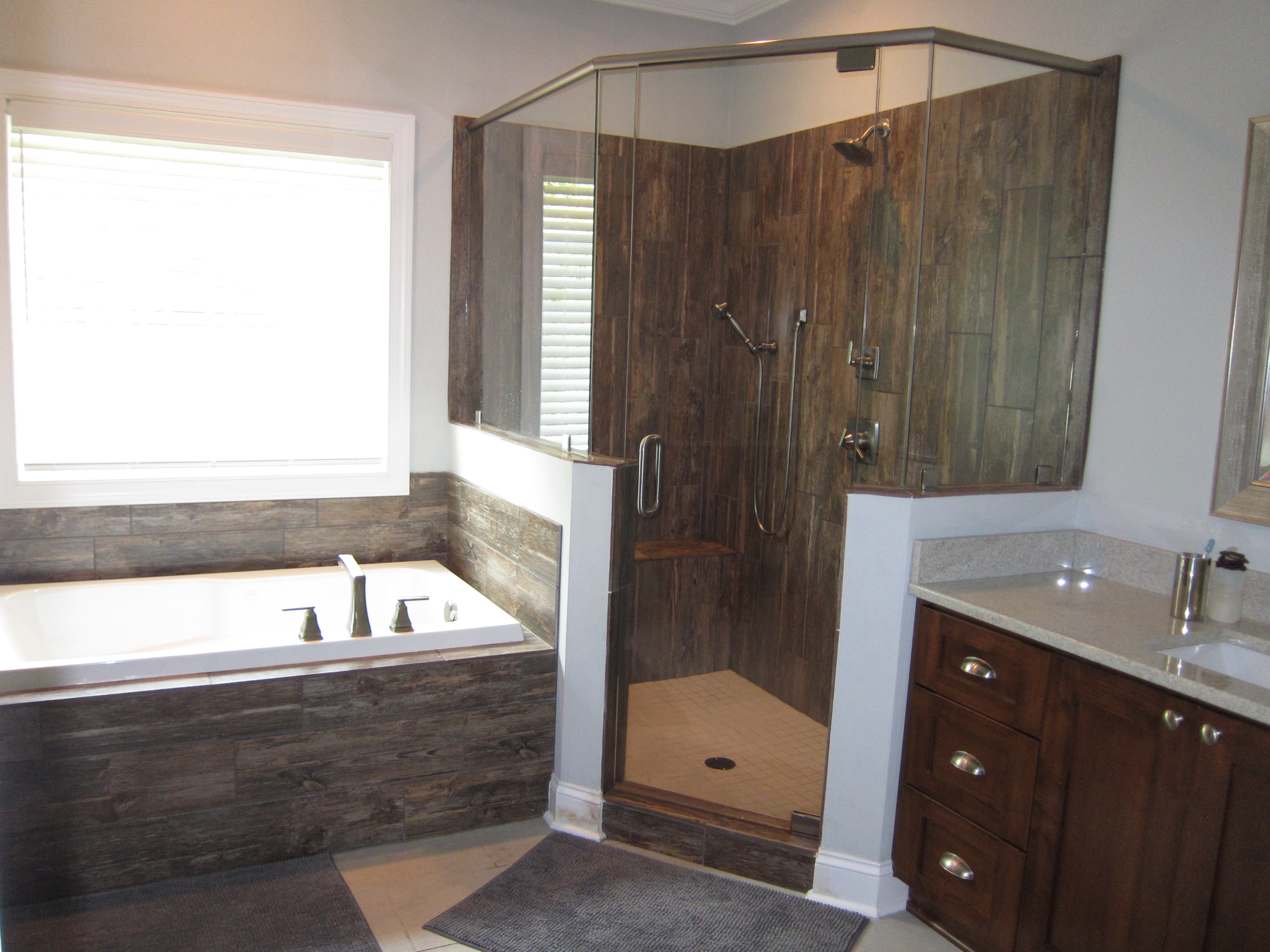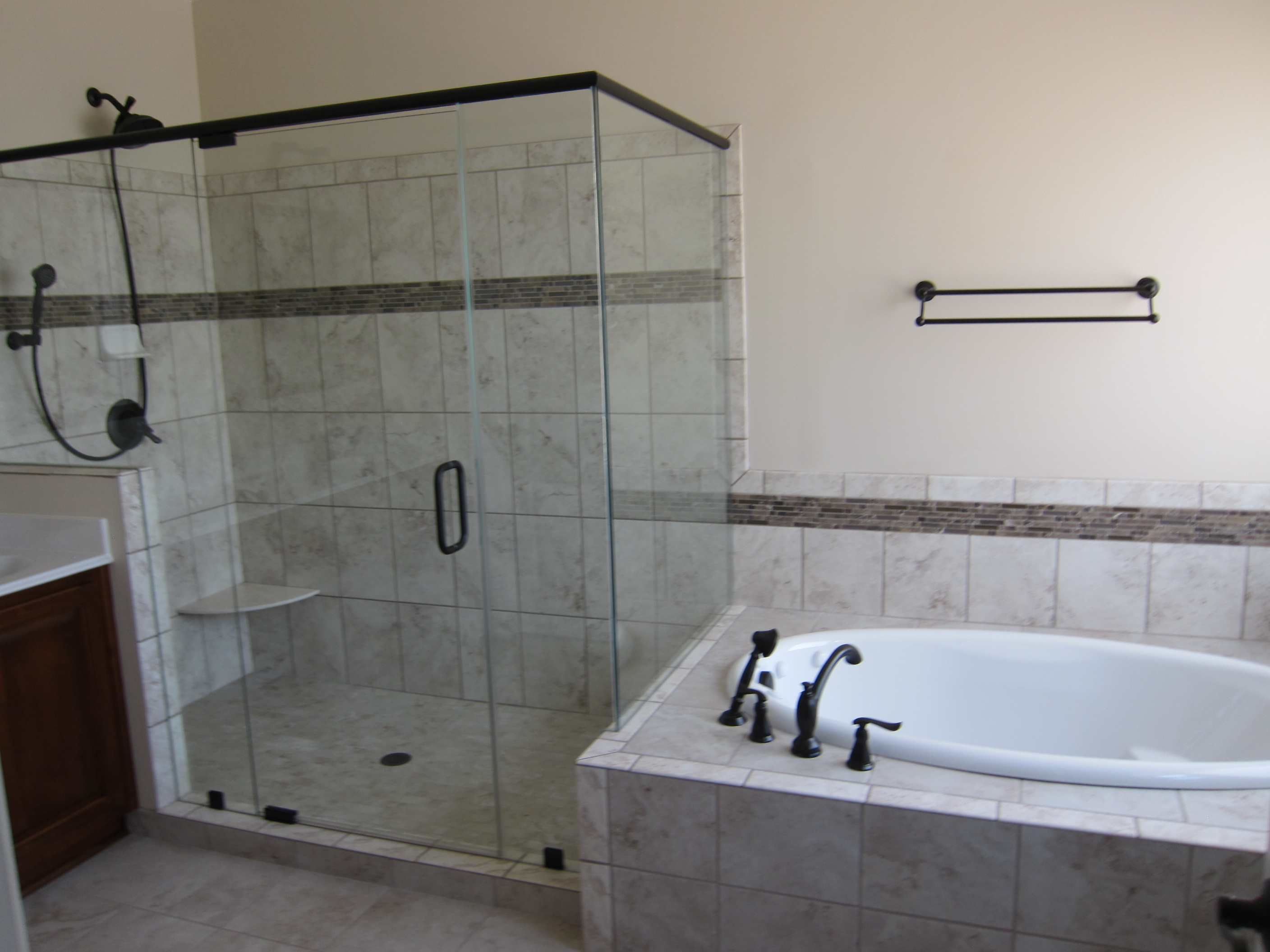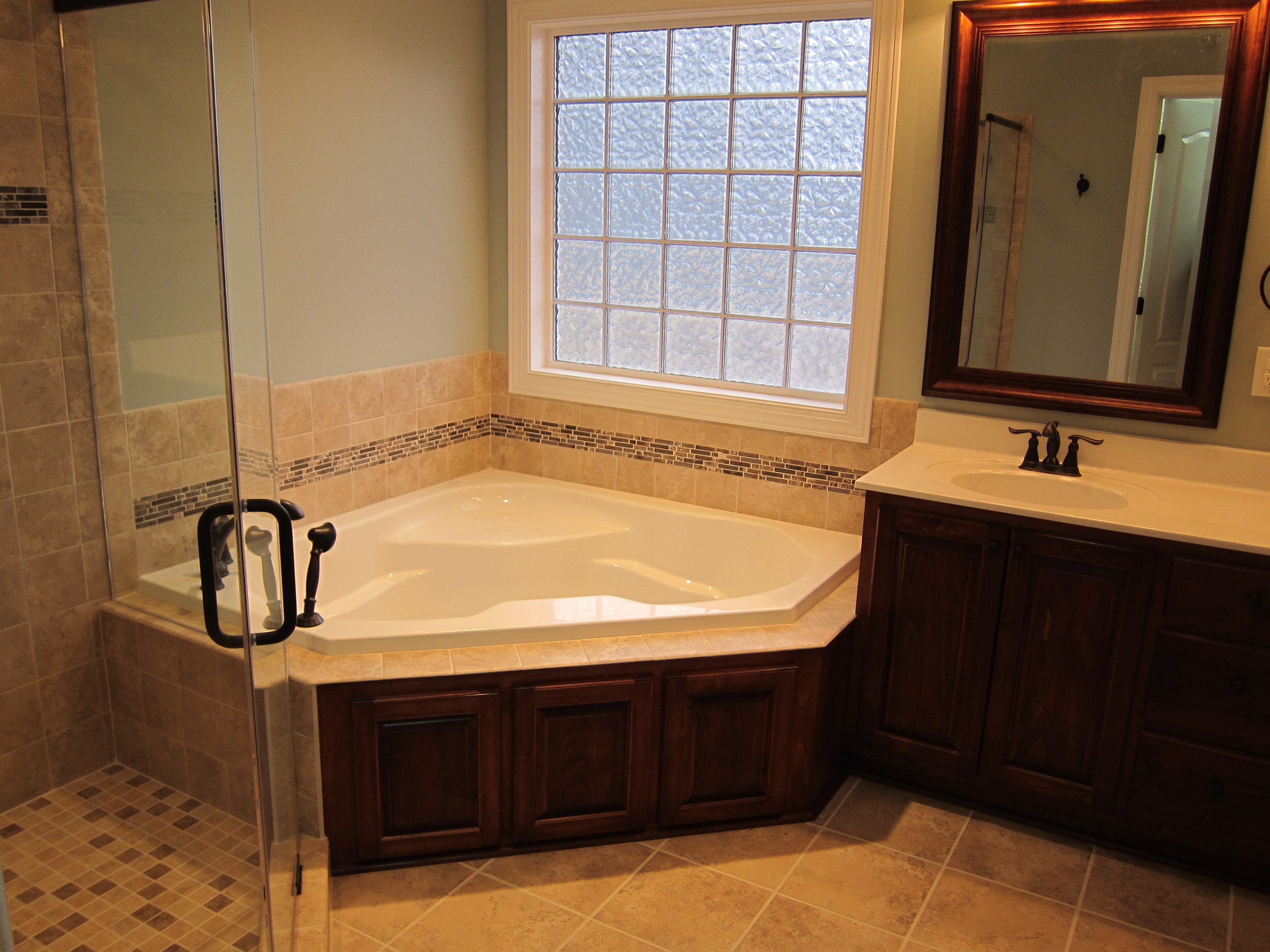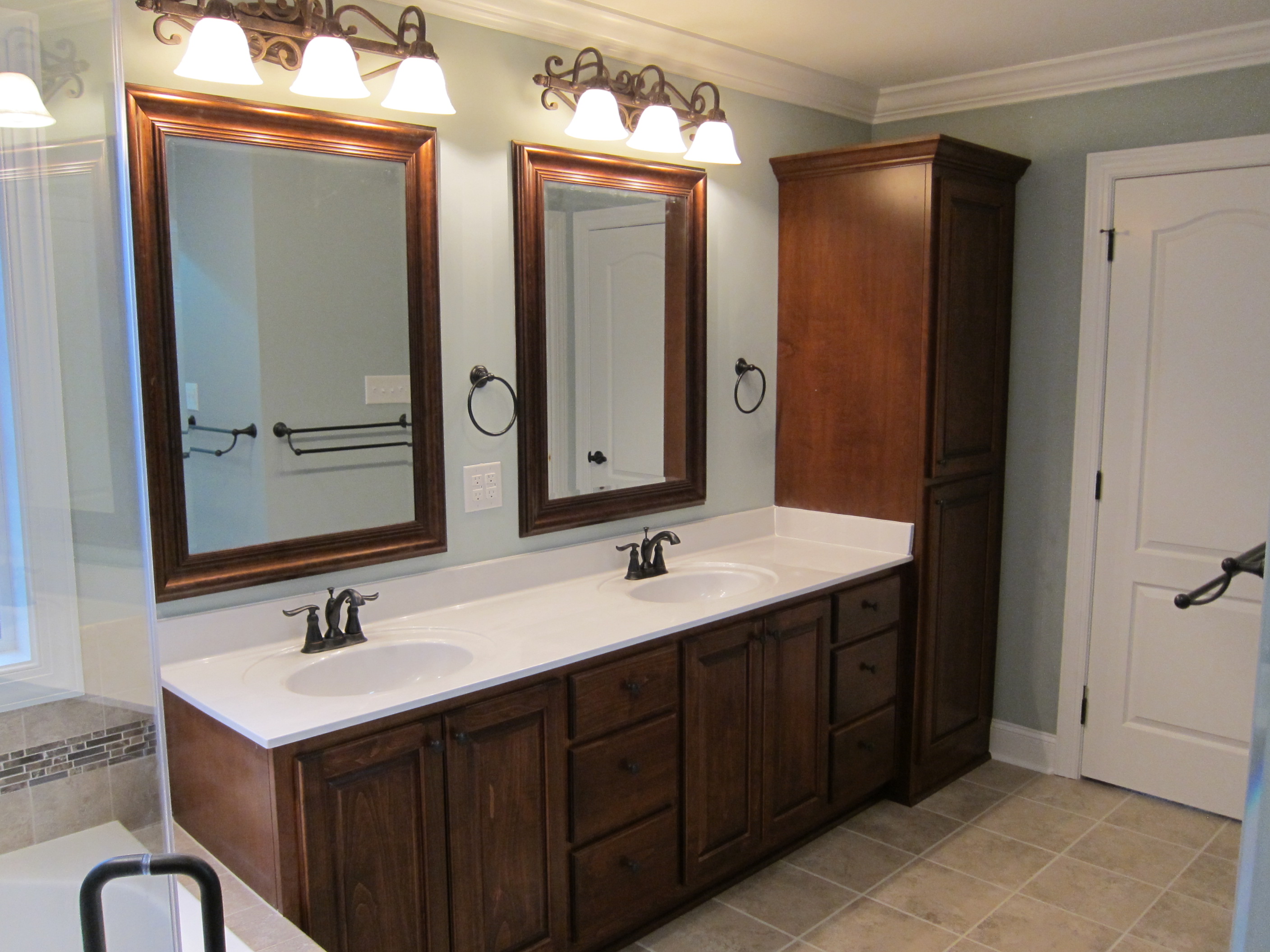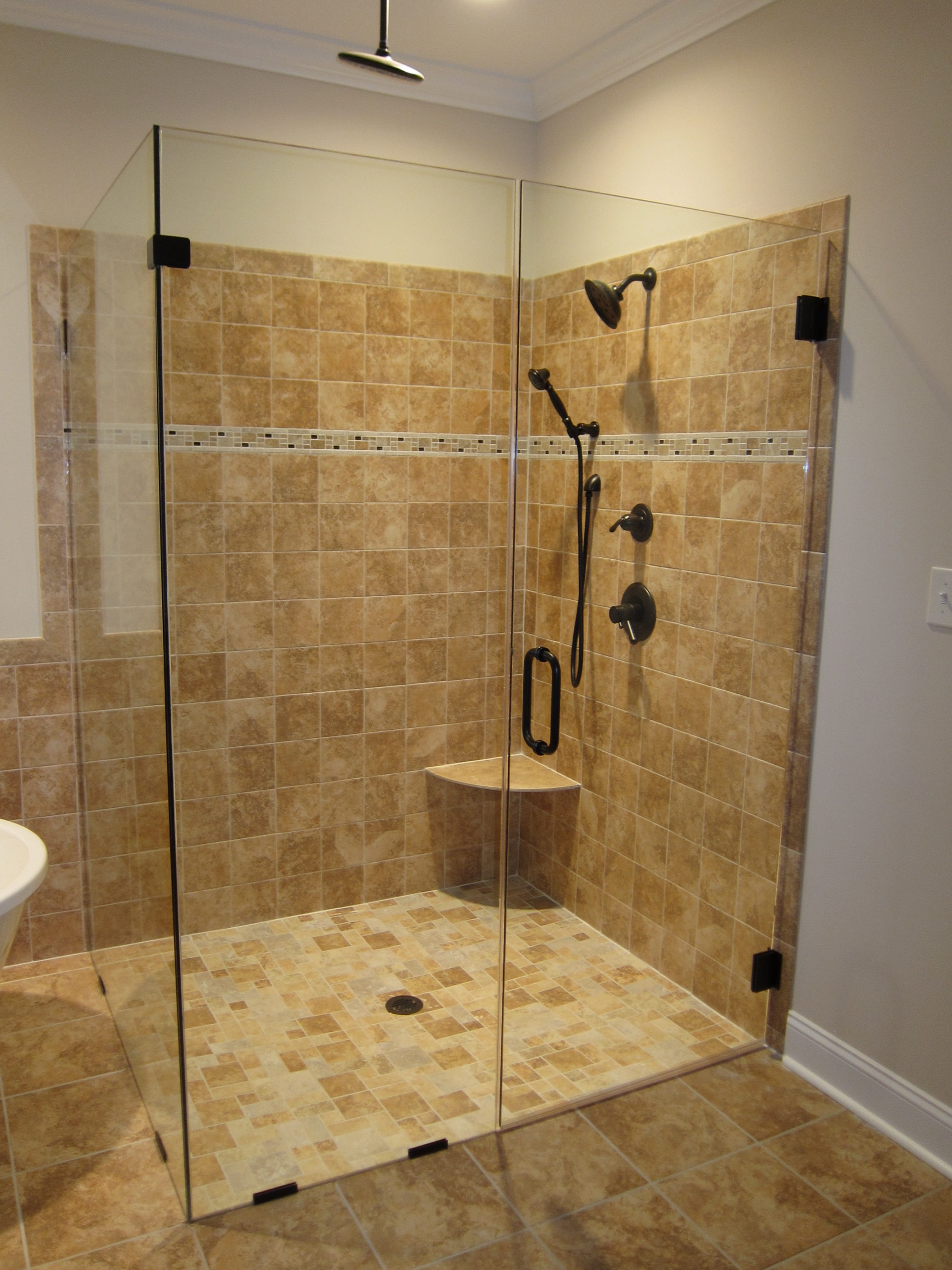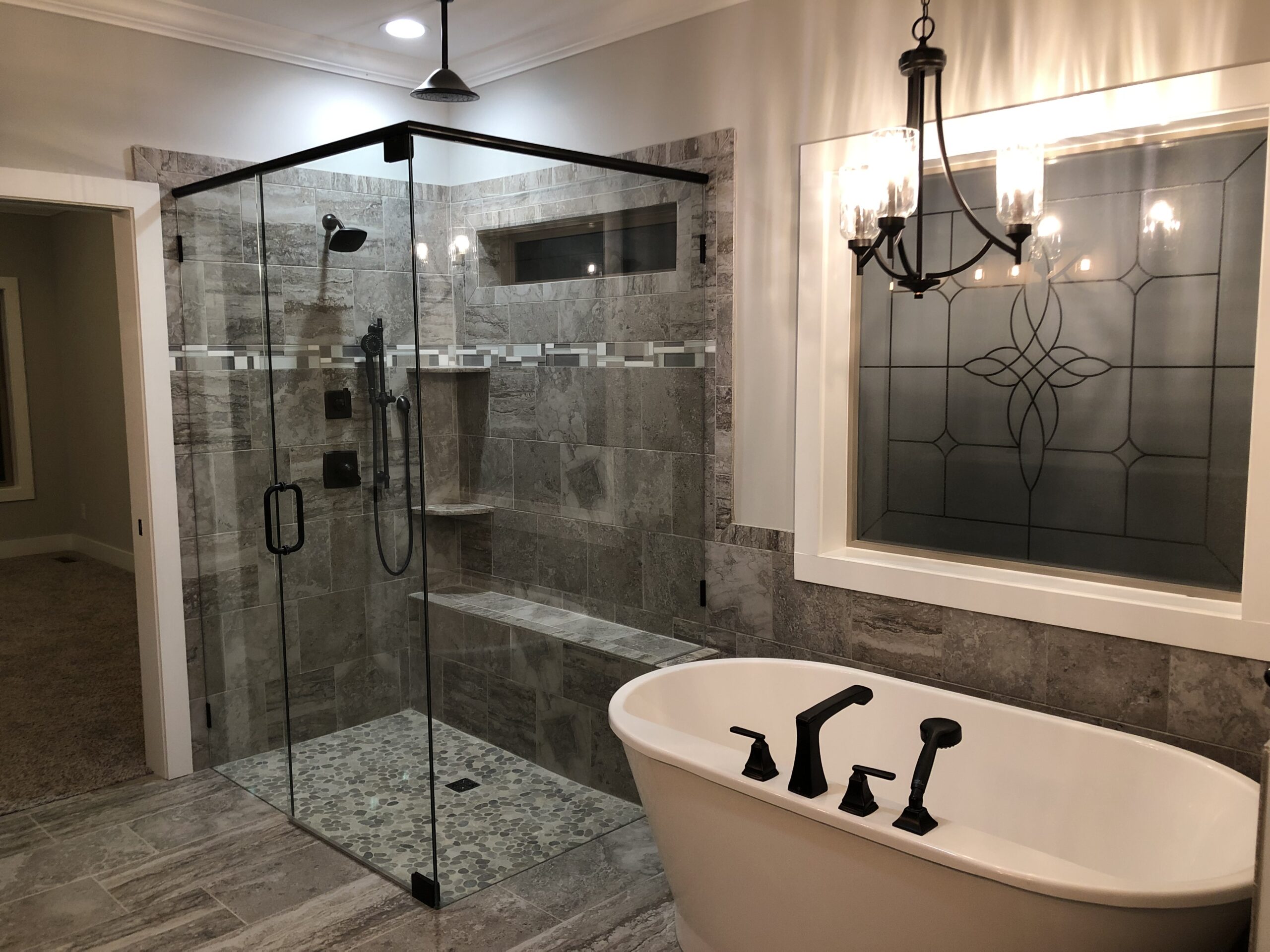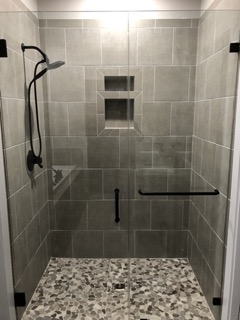 Cloninger Homes, LLC
Bathrooms
High quality, materiel, design and craftsmanship are 4 elements to create the dream bathroom. Creating not only a beautiful bathroom but one that is also accessible and functional for each particular clients needs is Cloninger Homes, LLC desire. You will find these aspects in any of their signature baths.