Cloninger Homes, LLC
Cloninger Homes, LLC values their customer. They work diligently to produce the product that fits their clients desires and budget.
We provide extreme dedication to craftsmanship and details. Cloninger Homes, LLC prides themselves for allowing all customers direct access to them.
Honesty, Communication and attention to details produces the ultimate Custom Homes building experience with our customer service placed first.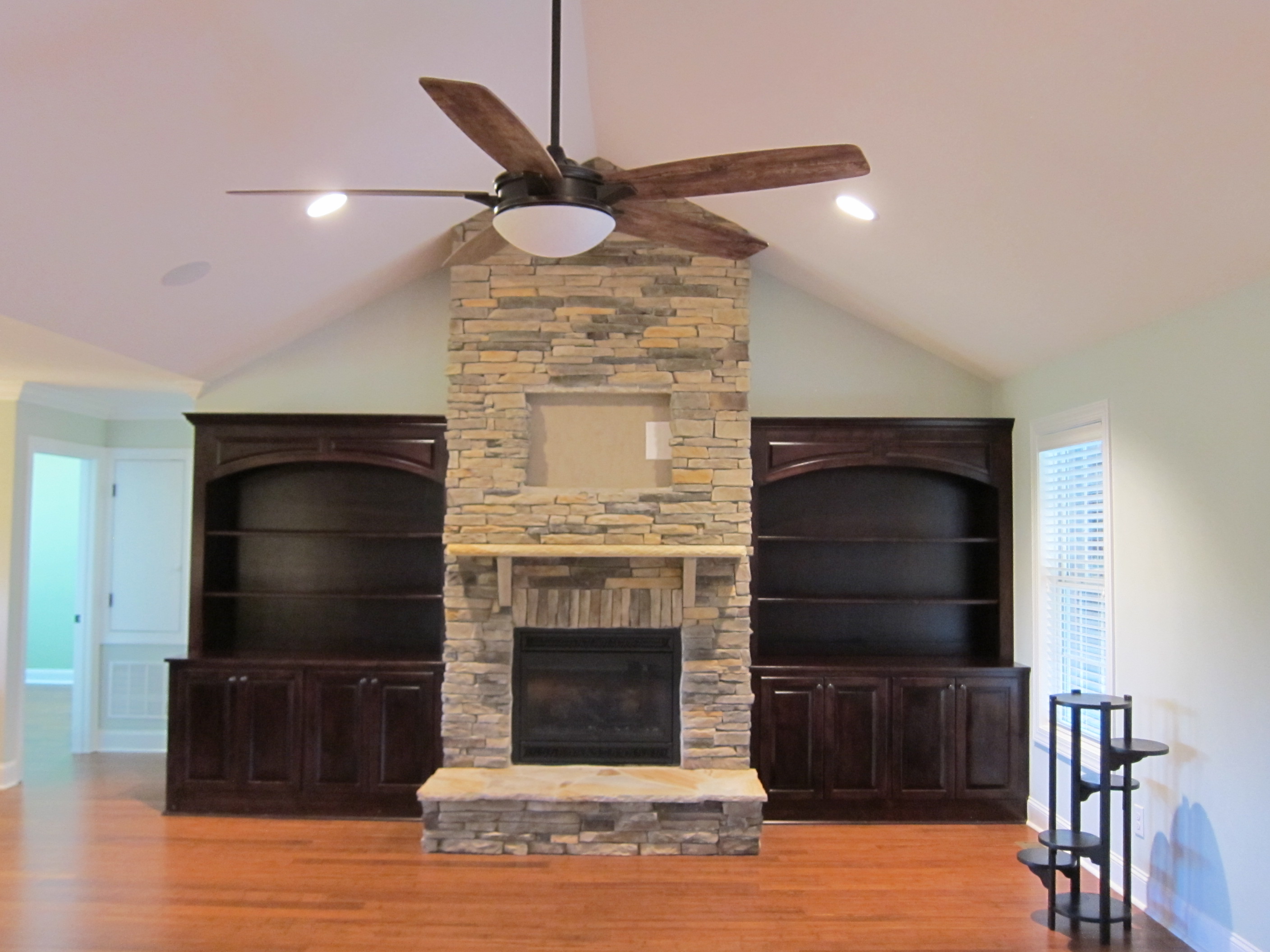 Get a quote today!
Take action today! Have Cloninger Homes, LLC help design and build your dream home.